2 tags
1 tag
2 tags
"Heath Patterson is ready for Halloween. This year, he's making an..."
– From my second article that i wrote as a freelancer for the jackson free press. It was published on October 27, 2010. http://www.jacksonfreepress.com/index.php/site/comments/heath_patterson/
starting it up again
I've been reading a lot of cool tumblrs and it's time for me to get my act together and get this rolling again. I read so many amazing fashion/design/inspiration blogs on a regular basis and want to share all of the beautiful things that I find. And maybe talk about myself a little bit, even though the idea of blogging about my life has always seemed silly/narcissistic. Oh well, here...
1 tag
whoa
i really need to start this up again.
3-day weekend!
hello hello I still am pretty bad at blogging consistently, but am trying harder! Last week I decided to put my tumblr app on my phone to good use and typed up a post I was really happy with. To my dismay, only my first two paragraphs appeared, which was pretty discouraging. oh well. I am chilling here at work, listening to Feist radio on Pandora and looking at all of my favorite fashion and...
"Workplace Copy Editor's Revenge Takes Form Of Unhyphenated Word February..."
– Copy Editor's Revenge Takes Form Of Unhyphenated Word | The Onion - America's Finest News Source
1 tag
rainy times
So, it's been quite a while since I've updated this little diddy. Being a commuting city girl has been extremely exhausting, but I am still having a good time. It pretty much feels like I never left S&P. The Mizzou crowd this year is really great and I love that for two summers in a row I've been able to make friends from school in NYC and spend a good part of my day...
hello new jersey
I am now officially moved into my summer residence with Josh's family in New Jersey. I get to sleep in a big new bed! hurrah! The house is tucked into the forest and is beautiful and relaxing. I start work at S&P on Monday and am excited to go back and see everyone and start another adventure. Word on the street is that we will have to share our cubicles, but there is also a new crew of...
http://www.theonion.com/content/news_briefs/kobe_br... →
I love these commercials, so this Onion article just made my day!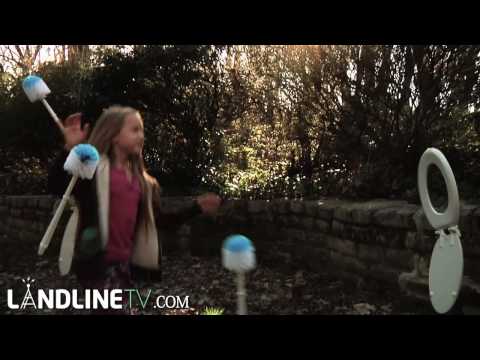 1 tag
hello world!
After trying to start a blog about a million times, I finally decided that tumblr would be the perfect place to start! So here I go….